AIR JORDAN OBSIDIAN It is Mike's most innovative model this year after the Air 15.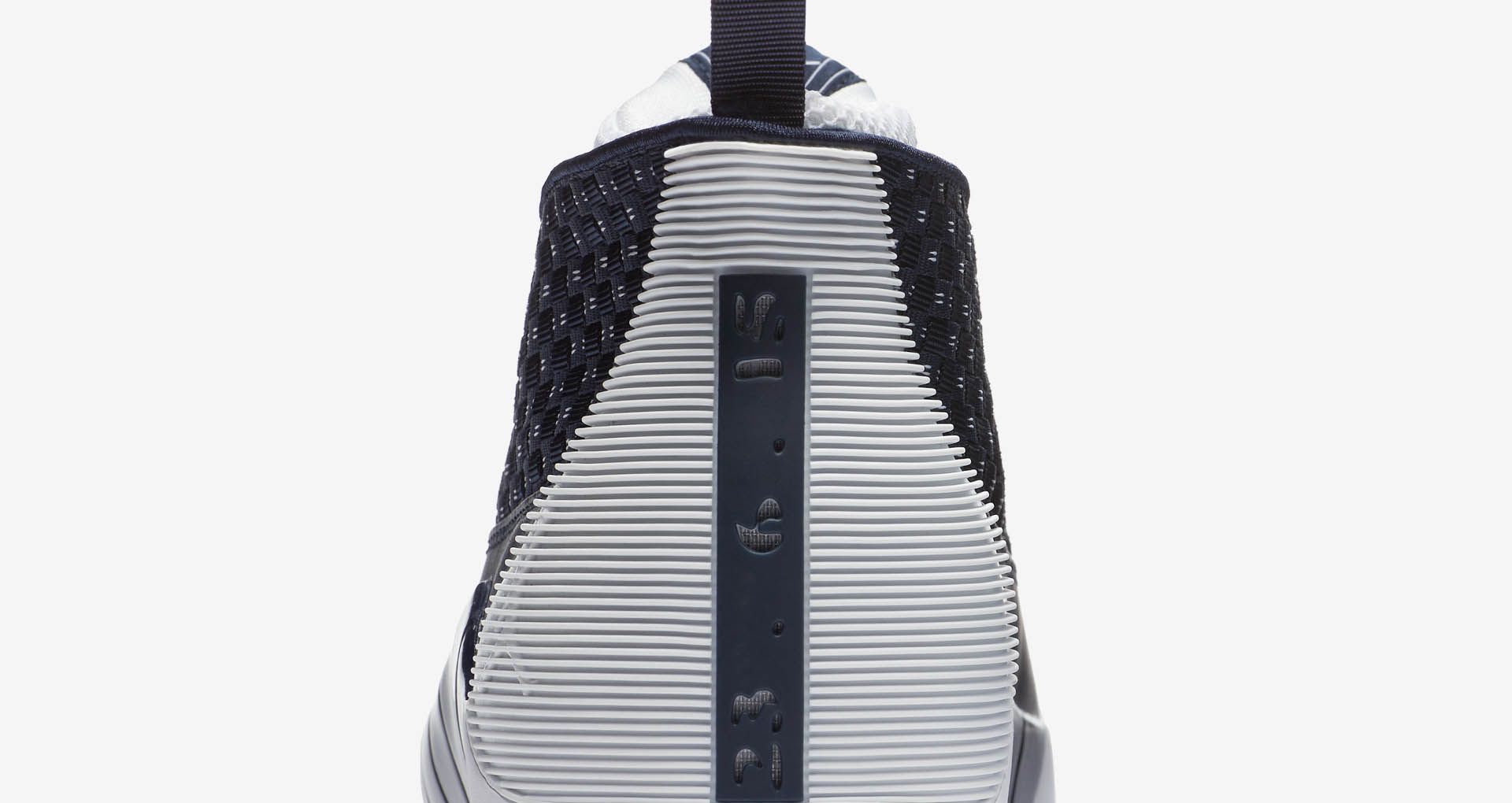 Although Michael Jordan never took them to the court, the Air Jordan XV are an important chapter in the history of this exclusive line. Its futuristic fighter-inspired design was the last in Tinker Hatfield's long career. The obsidian color scheme of the originals is combined with the elegant blue with white contrasts to offer the unique combination of textures and patterns that made them a favorite.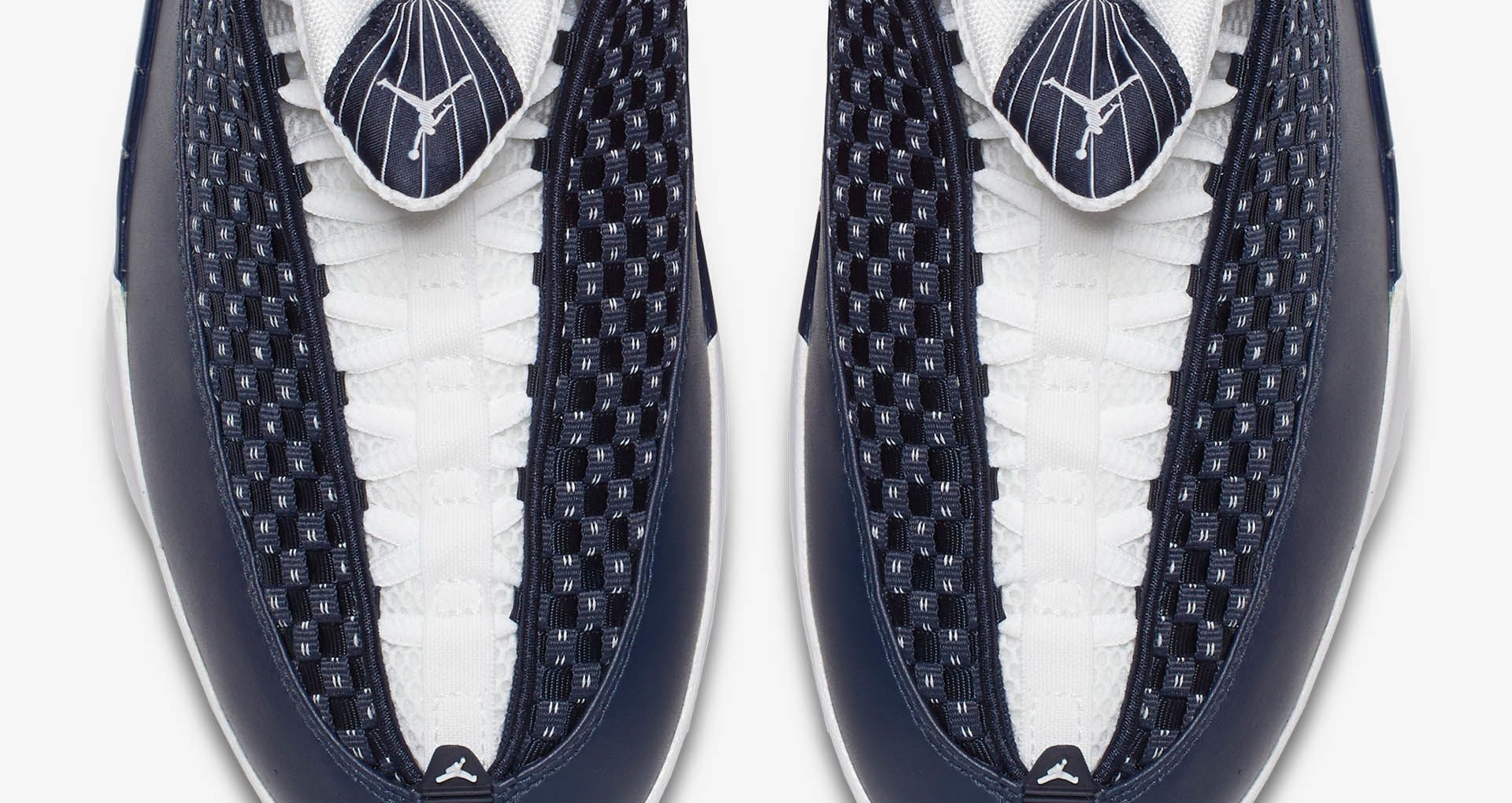 HERITAGE
AIR JORDAN XV
Since his decisive shot that brought championship glory to North Carolina, Michael Jordan has been at the forefront of the basketball world. He took to the field in 1985 in the original Air Jordan I to revolutionize the league and sink his rivals, as well as capturing the imagination of fans around the world.